---
Life is Cheap, Toilet Paper is Expensive

---

Under the pavement, the beach.
-Paris, 1968
 
---
* The Four Levels *
The Buddha          The Cinema          The Revolution          People of Earth...
---
brEaKer, bReAker  ! ! !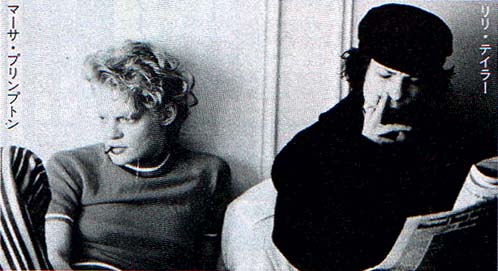 village voice a - infos wsws alternet jird z mag
---
site of the month: july 2k+1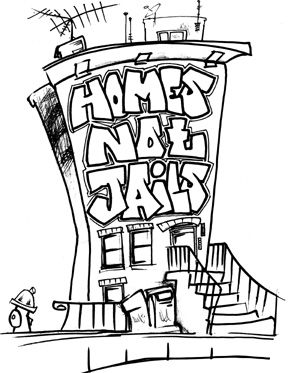 ---
all input is welcome. note the ape.
---

denotes a work in progress
---
NOTE -- All images, words, graphics, logos, company names or other copyrighted materials appearing on this site are the property of their respective owners! Many thanks, praises and salutations are extended to these owners for the providing of said images, graphics and logos, without which this site would consist of nothing but bare-assed links!
---
---